With Diwali around the corner, we all started looking for rangoli designs. Read on to understand its meaning.
On Diwali, there is a house that does not make a vibrant rangoli at the entrance of the house. Those who are not artistic enough create a small design with flowers in the home temple or simply write 'Happy Diwali' with flower petals.
Although everyone follows this tradition, not everyone knows why and when it all started. This article traces the myths and legends surrounding the importance of making rangoli during Diwali or any other auspicious occasion.
Legends of Goddess Lakshmi
According to popular legends, Diwali is also celebrated to welcome Goddess Lakshmi into our homes. She is the epitome of wealth and prosperity. That is why people draw rangolis outside their houses to welcome her.
Since myths say that the goddess used to sit on a lotus flower, many people add petals on the border of the design. Devotees find all kinds of creative ways to add elements associated with Lakshmi to impress her.
In parts of Bihar and Bengal, people design patterns with small footprints as a symbol of the Goddess entering their homes. In Andhra Pradesh, devotees draw a special kind of rangoli with an eight-petalled lotus (Ashtadal Kamal) using geometric patterns. In Tamil Nadu, the design of the sacred flower is replaced by an eight-pointed star (Hridaya Kalam). However, Gujarat is known for drawing various variations of the lotus during Diwali (ethnic outfits for Diwali) celebrations.
Sign Of Positive Energy
Many people design rangolis at the entrance of their homes to invite positive vibes. They believe that it is a symbol that can ward off negative energy.
According to folklore, people design intricate rangolis so that they can trap negative energy floating in the air. By absorbing all evil, these designs protect us and promote positive thinking.
Rangoli Patterns and their Meaning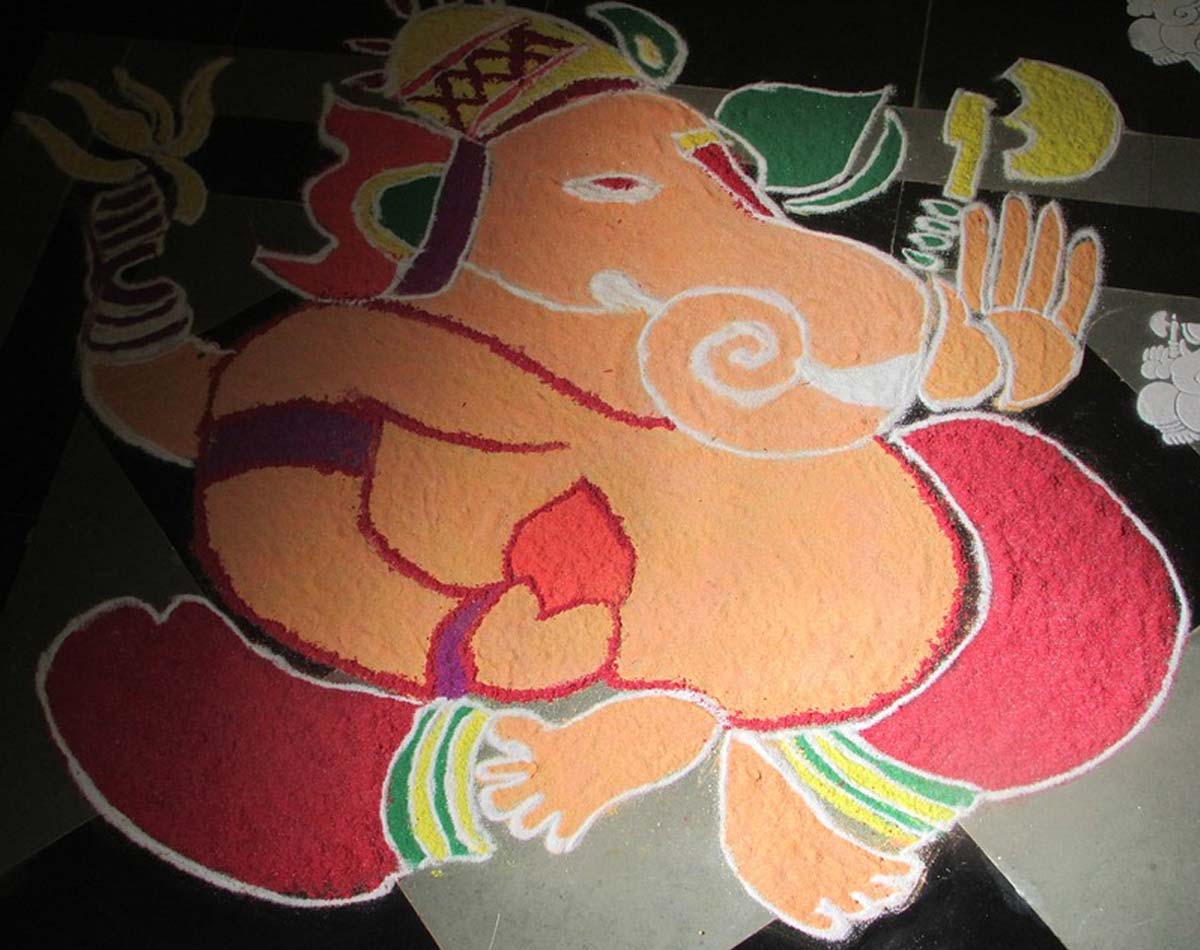 Most people follow a theme while designing a rangoli during Diwali. For example, if someone is a devotee of Lord Krishna, they will design it in the shape of a peacock or keep it in the center and make geometric patterns around it.
Many people draw a design in the shape of the God or Goddess they worship. However, many refrain from doing this because they believe that it becomes disrespectful to God when the rangoli is erased on the next day of Diwali.
Don't miss: Full list of festivals in October 2022
Importance of drawing Rangoli traces back to Africa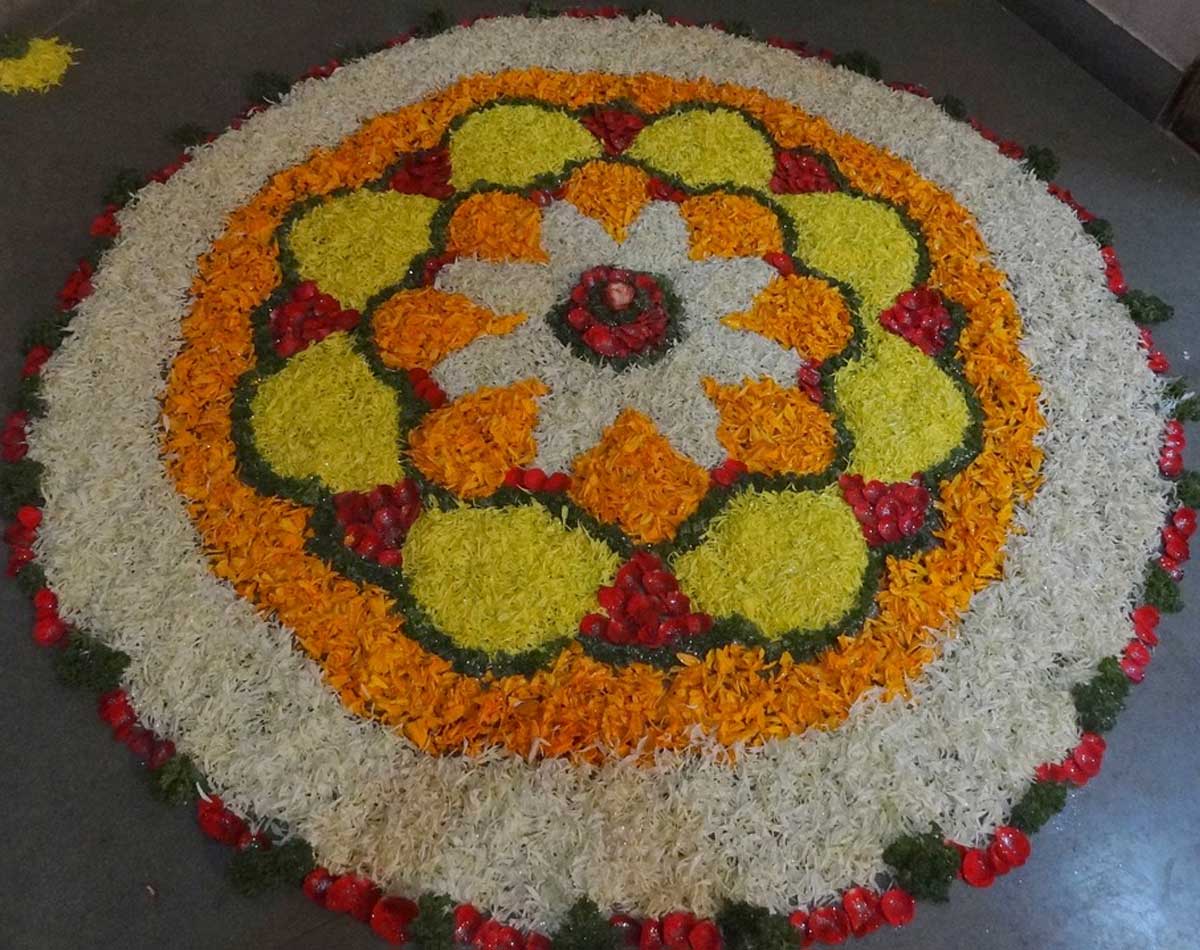 According to many reports, the design of rangoli is not only a part of Indian culture, but can be traced back to an African tribe that is said to have had a tradition of making mandala-like designs after prayers.
Don't Miss: Budget-Friendly Home Decor Ideas to Revamp Your Home
The tradition also included the devotees sitting around the pattern. People in the tribe used to create such a design that could attract animals, making it easier to hunt.
Let us know in the Facebook comments why rangoli and its pattern mean to you and your family.
Also look
Did you like this article?
Download HerZindagi App for seamless experience